The World's Premier Outdoor Adventure Outfitter
Todd Bender Performance Systems is pleased to announce our partnership with Gage Outdoor Expeditions. Gage Outdoors owns and operates some of the finest premier hunting and fishing lodges throughout the Americas. From Alaska to the tip of Argentina, Gage Outdoor Expeditions seeks out the world's premier hunting and fishing experiences so you don't have to. We understand your time is valuable -- you can't afford to plan for weeks or even months just to have some minor detail ruin your hunting or fishing trips. We travel the distance to bring you "The Best of The Best".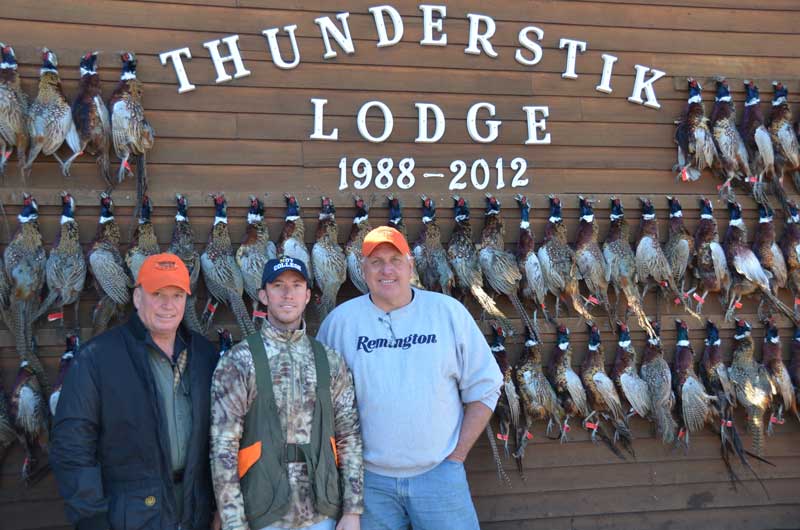 Gage Outdoor Expeditions was created with one goal in mind: To provide premier hunting and fishing trips for the passionate sportsman.  We offer unique one-of-a-kind experiences to be remembered and relived for years to come . Whether you're after pheasants in South Dakota, Alaska salmon, pintails in Mexico or trophy whitetail deer, you're in for one incredible wilderness adventure with Gage Outdoor Expeditions.     
These are expeditions organized for sportsmen, by sportsmen. The founders, owners and employees of Gage Outdoor Expeditions are all experienced hunters and anglers. We know and love the outdoors and enjoy serving people who share that same passion. Are you game? We sure are....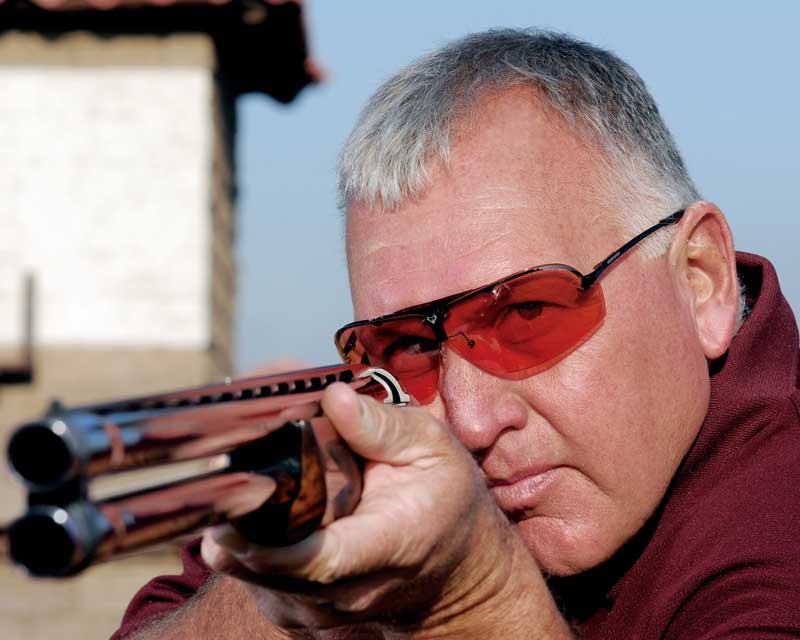 Thunderstik Lodge in Chamberlain, South Dakota has some of the best pheasant hunting in the world.  Known as the golden triangle, this region of South Dakota holds the best pheasant habitat and numbers in the USA. Nestled within the vast South Dakota grasslands, overlooking the majestic Missouri River, Thunderstik Lodge is South Dakota's most luxurious pheasant hunting lodge. Since 1988 our professional staff have been tending to hunters every need and creating the perfect pheasant hunting experience. Our luxury South Dakota pheasant hunting lodge has a unique setting and incomparable staff that have built relationships with hunters from around the globe. We are both proud and grateful to have one of the highest return rates in the industry.  Thunderstik is South Dakota's best pheasant hunting lodge!
For more information, contact Gage Outdoor Expeditions today for a detailed travel itinerary for your next fishing or hunting adventure!